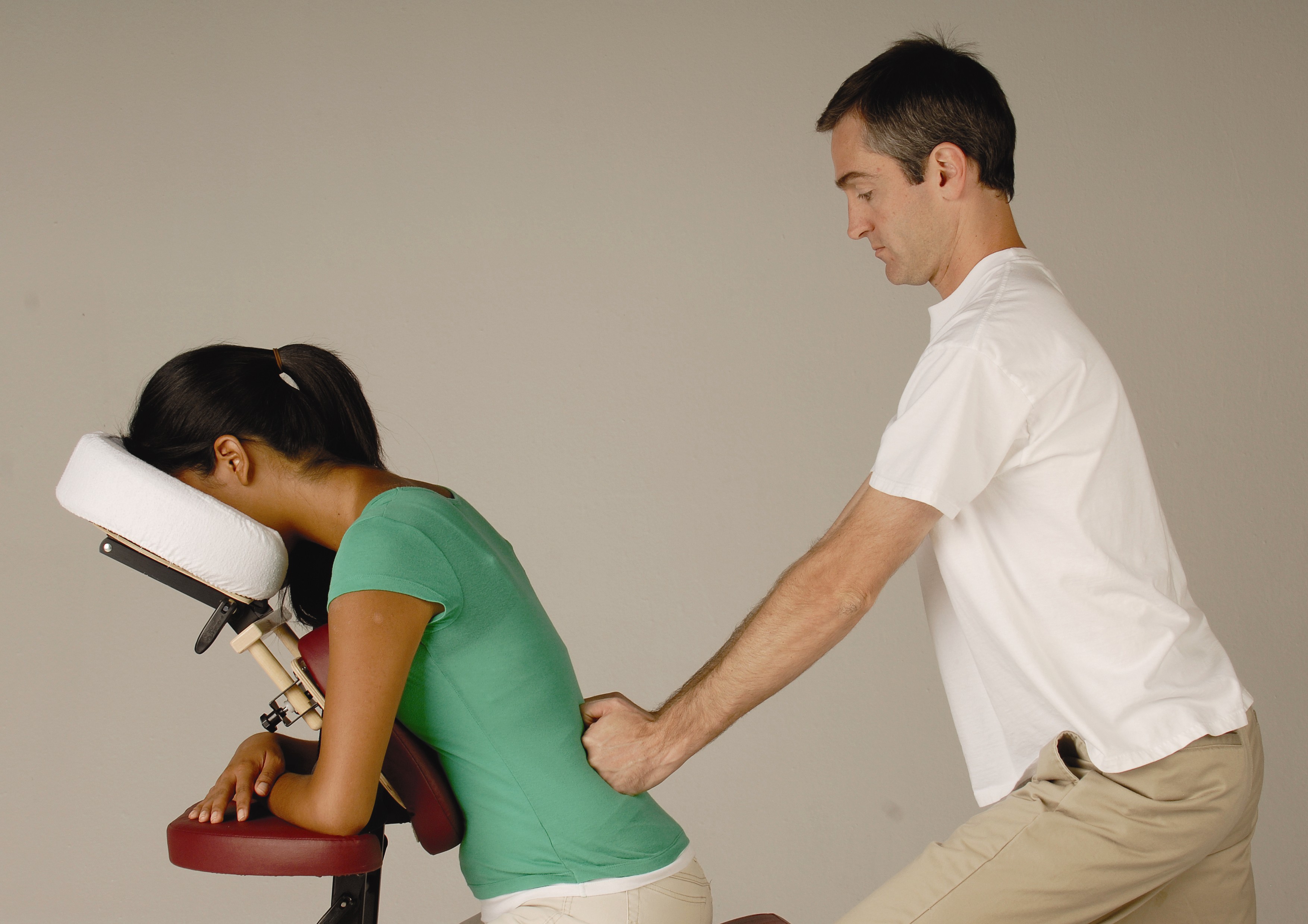 Set your event apart from the rest. A Chair Massage is convenient, brief, and affordable. Chair Massage is great for private events, bridal showers, graduations, family reunions, company picnics, and appreciation days for clients or employees.

Chair Massage usually includes massage for the back, shoulders, arms, head, and neck. Chair massage reduces muscle tension, stress, and discomfort. It leaves you feeling refreshed and relaxed.
Chair Massage in the Workplace
A wellness program your employees will actually use. It is usually provided by the employer and located within the work site.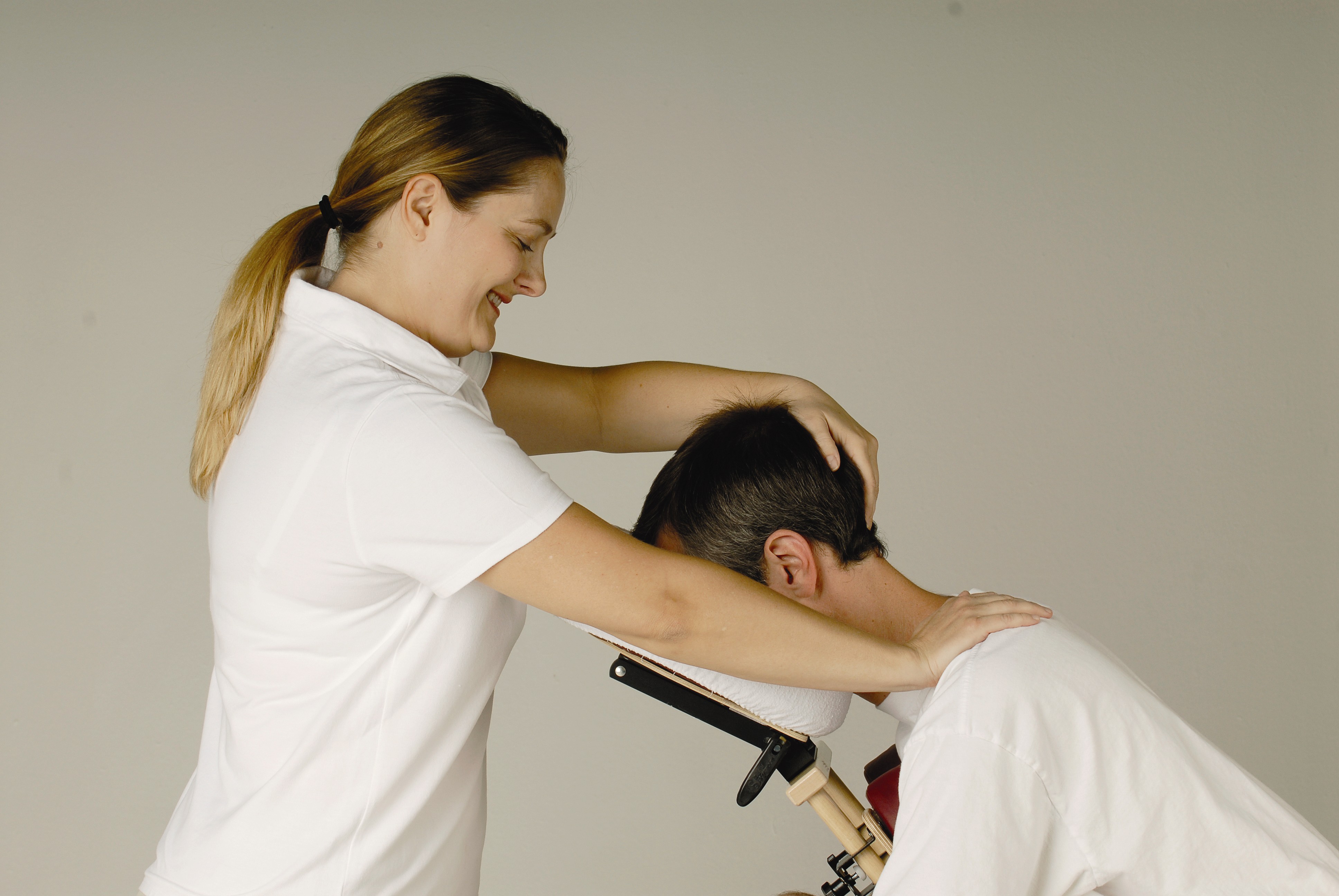 Chair massage improves work relations by reducing stress for the participating employees. It also provides increased energy, alertness and improved productivity.

Chair massage is cost effective with no up front costs and flexible scheduling. Chair Massage can help to reduce days off as most illness is a result of stress both physical and mental on the body.

For more information or to set up a free presentation contact Tami Nall @ mailto:taminall2@gmail.com or direct at 248 787 6368.